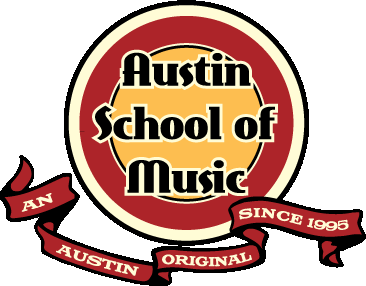 Victoria Athmann
Instruments -- Piano, Violin, Viola, Cello
Location -- Austin School of Music South
Victoria Athmann has been studying music since age eight. She started with the piano and then moved on to cello, guitar and eventually the violin. While in high school Ms. Athmann was part of the St. Cloud Minnesota Symphony Orchestra, the Amadeus Chamber Orchestra share a stand program, and All-State Orchestra two years in a row. With the All-State Orchestra, Victoria had the honor of sitting side by side with the Minnesota Orchestra and performing at Orchestra Hall.
Ms. Athmann graduated from St. Cloud State University in 2007, and while attending SCSU continued with the Symphony Orchestra (as a section violinist, assistant concertmaster and concertmaster) and Amadeus Chamber Orchestra. She also became a member of The Minnesota Centre Chorale and Jolie String Quartet.
Ms. Athmann has been teaching music privately since 1999. At the Austin School of Music she teaches violin classes, viola, cello and beginning piano lessons to people of all ages, levels and musical styles.

Here's a quote from Victoria describing her style of teaching:

"I like to take bits and pieces from what I have learned throughout my entire career. Things I have learned from teachers, conductors or colleagues -- it's all a collective that has helped me grow into the musician and teacher I am today. I like to teach my students to read music right from the beginning, as I feel it's a lot more difficult to do this than learning by ear, especially in the beginning. It's amazing how quickly a beginner's ear catches on."
Click on embedded controls for full screen video.