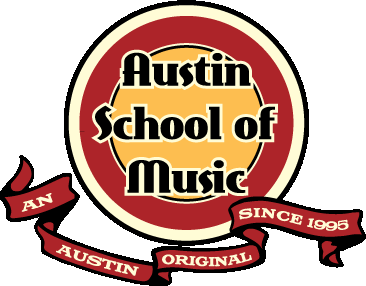 Silvie Rider-Young
Instruments -- Piano, Voice
Location -- Austin School of Music South
Silvie discovered the piano and "The World of Sound & Music" at the age of six at her uncles' house in Murten in the French part of Switzerland. She played classical piano and later studied with Nora von Kresz at The Teacher Seminar in Thun as a supported Student of the School, obtaining her Teaching Diploma.
She later entered the prestigious Swiss Jazz chool in Bern, where the great European composer and pianist Prof. Fritz Pauer was her teacher and mentor (along with other great musicians). She continued studying at the University of Bern, obtaining a Teachers Bachelor Degree in Sports and Paedogogy. This training and many years of performing experience have been very beneficial to students of her beginning and advanced piano lessons in Austin.
Silvie was an integral founding, creating and performing part of several bands including Babytalk, Starfighter, Silvie Rider Art Duo and the Silvie Rider Band. In 2007 she moved from Europe to Austin TX and married the brilliant pianist, Hammond specialist and arranger Red Young.
She has performed on Radio KUT Views & Brews at the Cactus Cafe, the Long Center, The Elephant Room and the One World Theater. Silvie has also recorded two CDs -- one with French Chansons and Jazz Tunes and original compositions under her own name, Je Te Connais' in 2010 and Reviens in 2014.