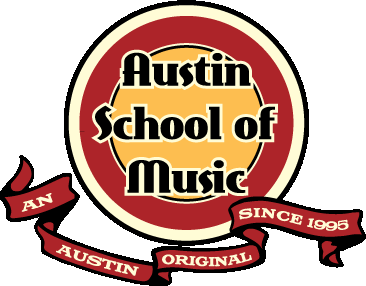 Instruments -- Voice, Piano
Location -- ASM South
Robert Slangen is a multi-instrumentalist and performer who specializes in teaching voice and piano Recently his project Trouble in The Streets won the 2018 Austin Music Awards for Best New Band and has also received a 2018 Black Fret Nomination as well. Slangen has performed and worked with artists such as George Clinton and The Parliament Funkadelic, Seun Kuti, Brad Wilk of Rage Against The Machine, and Grammy Award Winning Artists such as Grupo Fantasma, Hootie and The Blowfish, The Rebirth Brass Band, Victor Wooten, and Snarky Puppy.
Robert holds a B.A. in Music Performance from Salisbury University and has worked and performed professionally in opera most notably with the Dayton Performing Arts Alliance and with the Vienna Konservatorium in Europe as well.
He currently spends most of his time performing and recording with Trouble in The Streets, teaching music, and also running a music intervention program for children with Down Syndrome in The Greater Austin Area. When he isn't working on music, Robert enjoys running 10K's and half-marathons, blockchain education, and studying the German language.