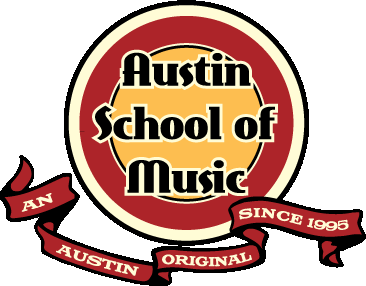 Rebecca Lester, originally from Los Angeles, CA, holds a Master of Music degree in Viola Performance, studying with Roger Myers at the University of Texas at Austin. She earned her Bachelor of Music degree in Viola Performance from Azusa Pacific University, studying with Jonathan Moerschel of the Calder Quartet. Rebecca was on faculty for two years teaching violin and viola with the String Project at the University of Texas, led by Dr. Laurie Scott. She now teaches at Austin Montessori School, Akins High School, and conducts her own private teaching studio in Austin, TX.

Throughout her teaching experience, Rebecca has been committed to life-long learning, working to gain new ideas and tools to help every student with a specialized approach. She has completed the teacher training for Suzuki books 1-3 in violin. She took book one with Sherry Cadow at the Los Angeles Suzuki Institute, and books two and three with Charles Krigbaum at the Dallas/Fort Worth Suzuki institute. Rebecca is a m ember of the American String Teachers Association and attended the national conferences in 2018 and 2019. She believes strongly in creating a positive teaching environment that also challenges the student to reach their highest potential. Rebecca is particularly passionate about injury prevention and guiding students towards more relaxed posture and technique.
Also an active performer and freelance violist, Rebecca has served as a member of the Round Rock Symphony for two years. She has performed with 2Cellos, recorded music for renown guitarist/songwriter Richard Thompson, and has performed in venues like The Walt Disney Concert Hall, Zipper Hall at the Colburn School, the Egg Performing Arts Center and Le Poisson Rouge in New York, and more. She has attended music festivals, such as the Green Mountain Chamber Music Festival, The Next Festival of Emerging Artists, and Montecito International Music Festival.